✨ Explore Our Exquisite Navratri Collection ✨
View all
Why Choose JewelEMarket?
JewelEMarket.com is India's B2B Wholesale Fashion Imitation Jewellery Global Online Market Platform for Exports based out of Mumbai, India. JewelEMarket.com connects MSME Buyers, Wholesalers, Retailers, Exporters and Re-Sellers directly with Genuine Manufacturers, Bulk Wholesalers, Importers and Designers.
JewelEMarket.com now offers a huge assortment of over 50,000+ SKU's across product categories sourced from over 180+ Vendor Partners Across India and supplied to customers spanning 45+ Countries Worldwide.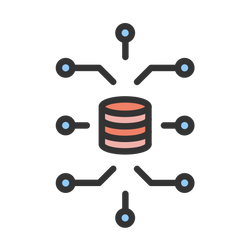 Order Aggregation
We aggregate your order from over 180+ Vendor Partners Across India, QC them and then Ship to your destination Globally.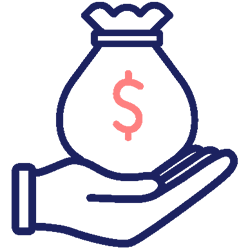 Low Minimum Order Value
To Support Resellers | Social Network | Home Exhibition Sellers - Shipping Enabled above Rs. 5k for India | USD 100 for International Orders.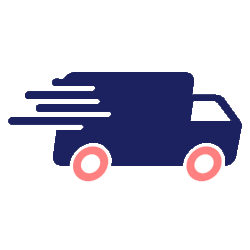 Worldwide Shipping
DHL Express Shipping reaches your order in 1-3 weeks across the Globe.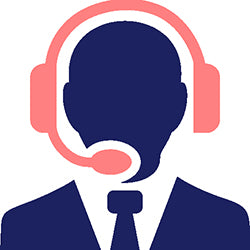 Quality-Care-Support
Every item on JewelEMarket has been reviewed by our team of experts. You can also rely on our customer service after you've made your purchase.
BUY Today ~ SHIP Tomorrow
This Collection offers Products that are in Ready To Ship Stage for immediate Order Fulfillment.
Explore Collection
Brand In Focus - Soni Art Jewellery
SONI ART JEWELLERY is (manufacturer and stockist) we deal in all type of jewellery like Antique jewellery, mehndi polish jewellery, Silver polish jewellery, Polki jewellery, Kundan jewellery, Temple jewellery, Bridal jewellery, Bangles and accessories & more at wholesale price
Explore Collection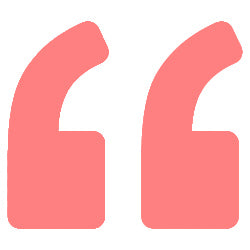 JewelEMarket Google Reviews
I ordered from jewelemarket and the products i received are exactly the same as shown in image, delivery was fast as expected and amazing products and at reasonable rate, I would highly recommend to try once.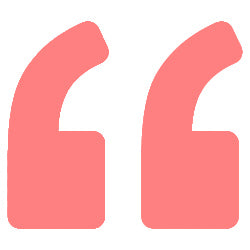 JewelEMarket FaceBook Reviews
I have been incredibly pleased with Jewelemarket. Everything I have received so far has been wonderful.customer service, selection and prices are top notch. I will definitely order again.
India's Wholesale Fashion Imitation Jewellery Global Network
JewelEMarket.com has serviced orders from over 45+ Countries across the Globe:
India - Across All States and Union Territories,
North America: United States of America (USA), Canada.
Europe: United Kingdom (UK), Germany,
France, Netherlands, Switzerland, Italy, Belgium, 
Norway, Sweden, Spain, Czech Republic, Portugal,
Denmark,  Ireland, Lithuania, Romania, Greece.
Oceania: Australia, New Zealand, Fiji.
SE Asia: Malaysia, Singapore, Hong Kong,
Philippines, Thailand.
Middle East: United Arab Emirates (UAE) - Dubai, 
Turkey, Saudi Arabia, Qatar, Kuwait.
Neighboring Countries: Pakistan,
Sri Lanka, Bangladesh, China, Nepal.
Africa: Mauritius, Reunion, Seychelles,
South Africa, The Canary Islands,
Côte D'ivoire.
South America: Peru, Bolivia.
and looking forward to servicing customers everywhere.
All Products